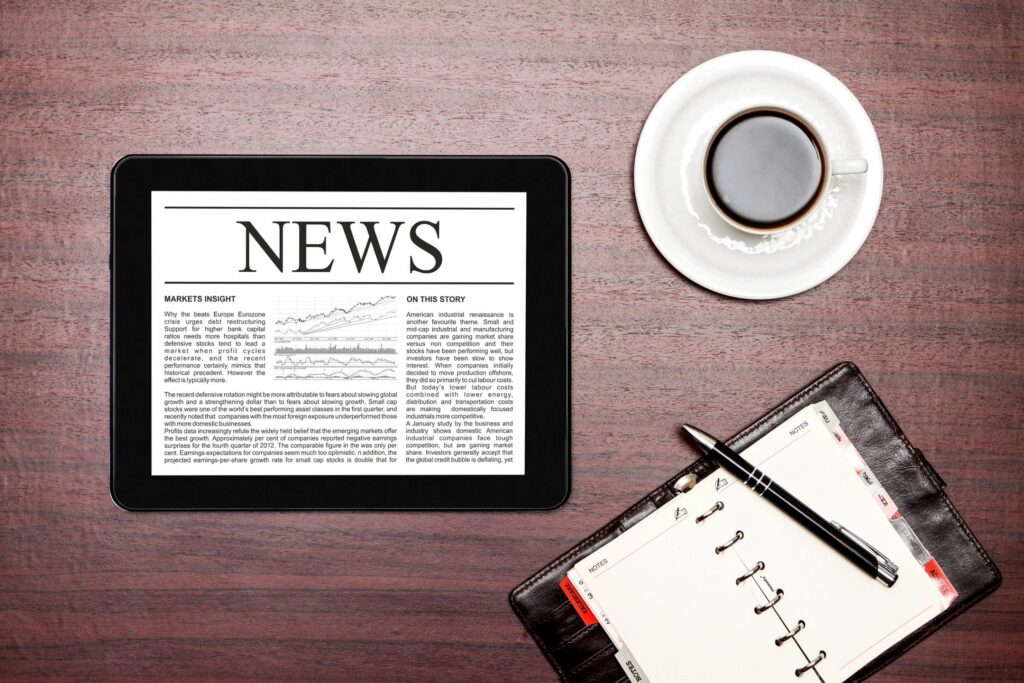 My author newsletter is undergoing a change.
Strange New Worlds will officially launch in August on Substack. It will offer a mix of creative content from writing advice to original short fiction. This will be a treat for fans of my novels. You get a chance to see more original stories from me while waiting for my next novel to be written and published.
You can sign up to have Strange New Worlds delivered to your inbox. My new Substack website will feature a mix of free and paid subscriber content. It is 100% free to sign up. If you want to access paid content, there is a subscription option. It costs only $7 per month or $70 per year to subscribe.

What can you expect to see from Strange New Worlds?
Writing and editing tips. I want to help aspiring authors learn the ropes when it comes to skillfully crafting engaging stories.
Publishing and marketing advice. My goal is to help indie authors on a limited budget put their best foot forward when sharing their stories with the world.
Original creative writing. This will include a mix of flash fiction, short fiction, serialized stories, sample chapters from upcoming novels, poetry, nonfiction essays, and other original creative writings.
Please spread the word and share this news with your family, friends, coworkers, and neighbors. Encourage them to sign up for emails and subscribe for paid content. Getting the word out will make it easier for me to produce awesome articles and stories in the weeks and months ahead.