Browse through my published novels. Read preview chapters and purchase copies at your favorite booksellers.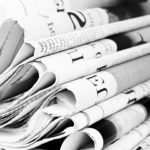 Find out all the latest news and updates for current and upcoming stories. Get the inside scoop here first!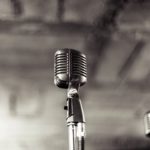 Check out featured author interviews I've done on other websites. Learn what goes into my writing process.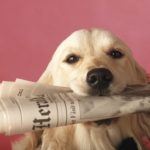 Sign up to receive my monthly newsletter, Strange New Worlds, and get access to exclusive insider information!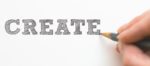 Need extra eyes to help spruce up your writing or editing project? Let me put my extensive professional writing and editing experience to work for you.