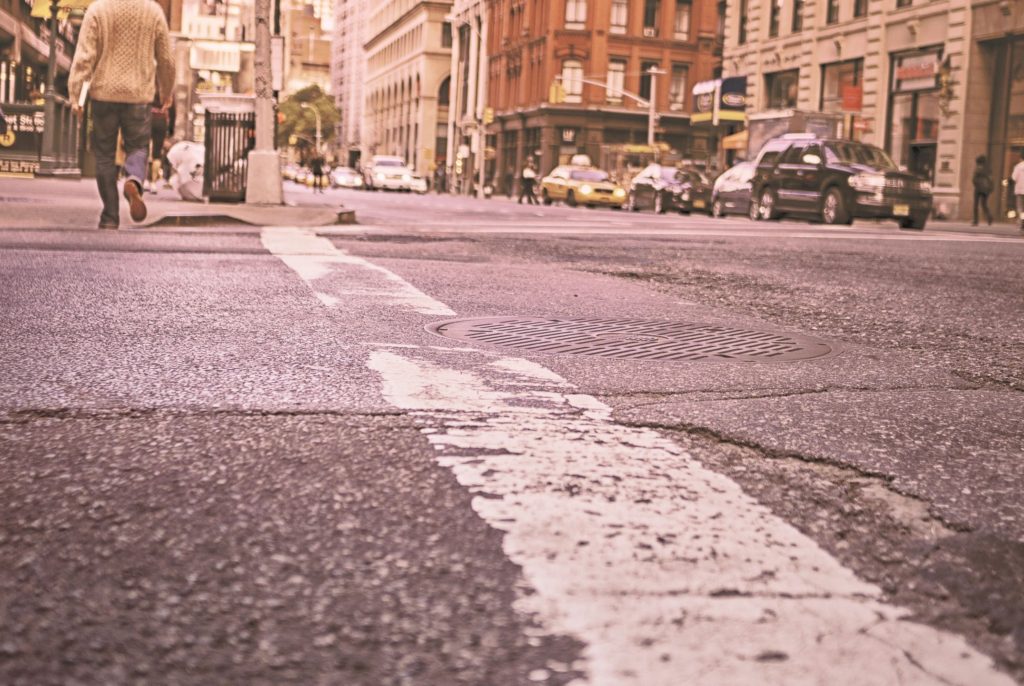 Experiencing the coronavirus pandemic has turned life upside down for countless people. I'm no exception. Normally, during March, I am spending much of my time reporting on NBA basketball and March Madness as a sports journalist. With sports grinding to a halt to contain the spread of COVID-19, it has given me an unplanned furlough from my usual day job.
I decided to make use of that extra time by crafting some short fiction for my fans. I usually have only enough time to work on my novels, given the busy nature of my schedule. Now I have a chance to expand on the fictional universes I introduced in Pandora Reborn and Under a Fallen Sun over the past two years.
My first piece of short fiction will fall within the paranormal horror genre. And the title is …
In Hell's Shadow
Here is an exclusive teaser for my soon-to-be-released short story:
Trapped in an unfamiliar place far from home, Kate must confront anew a nightmare she thought she had buried long ago. Her plans for a weekend getaway take a frightening turn when she suffers a car accident during a blinding rainstorm on a canyon road. Hitching a ride with a stranger is the first step in a journey that will bring Kate into a cat-and-mouse game with a mysterious figure connected to the demons of her past.
In Hell's Shadow will be available exclusively on Amazon with a planned release date of April 6th.
This will be the first of what I hope will be multiple short stories from me in 2020. Check back as I announce titles and release dates for other upcoming short fiction, as well as my third novel, in the weeks ahead.