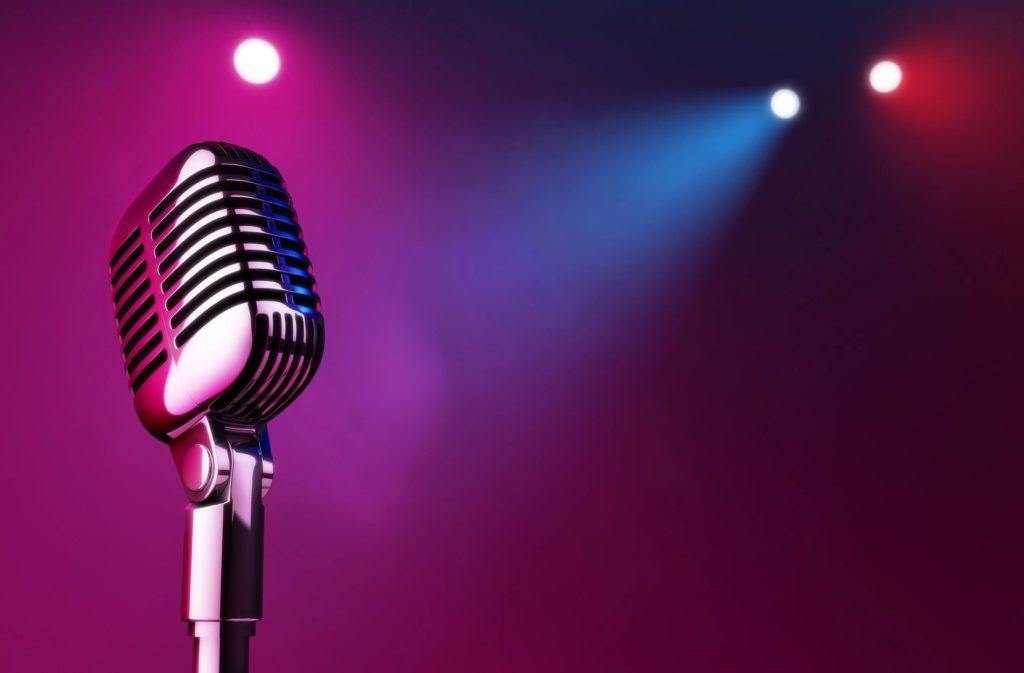 When I listened to an audiobook for the first time, I distinctly remember how it brought the story to life in a whole new way for me. It felt exciting.
As the narrator voiced specific characters, those characters felt much more like real people in the room talking to me. Their personalities came alive and I grew more invested in their fate. I couldn't wait to devour the book each day until I finished it. I enjoyed hearing that book so much that I eventually listened to the entire series penned by that author.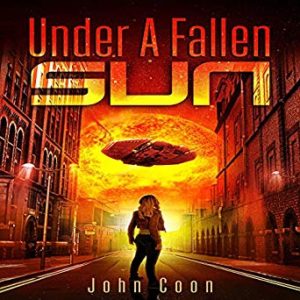 Now I get to relive the audio experience for one of my own novels. Starting today, Under a Fallen Sun is available as an audiobook. You can get a copy to own at Audible, Amazon, and iTunes.
Hear talented narrator Tristin Rutherford bring my characters and story to life in vivid and suspenseful fashion. Tristin does an excellent job of capturing what I envisioned while first bringing Under a Fallen Sun to life. She sets the right tone and atmosphere for each scene right from the opening page. It offers an unforgettable listening experience.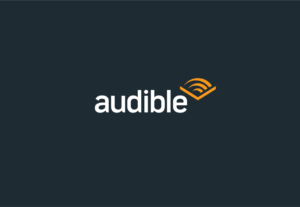 If you do not have an Audible membership, have no fear. You can download Under a Fallen Sun absolutely FREE when you sign up for a 30-day Audible free trial. If you cancel the trial at any time during the 30-day period, you keep any audiobooks you downloaded at no cost to you. You can't beat that deal!
Now is the perfect time to get your own copy of Under a Fallen Sun on audiobook. This will fling open a door into a broader fictional universe I plan to revisit and explore in many other novels and short stories down the road.
Join the ride while the journey is just beginning.