Welcome to the first in a series of new features on my blog. I plan to spotlight books from time to time that are written by other independent authors that you should be reading and offer up some thoughts on why you should read them. My spotlights are always spoiler free, so you can go into them without knowing how the book ends (which is what every reader wants, right?)
First up: The Apollo Illusion by fellow journalist and author Shari Lopatin.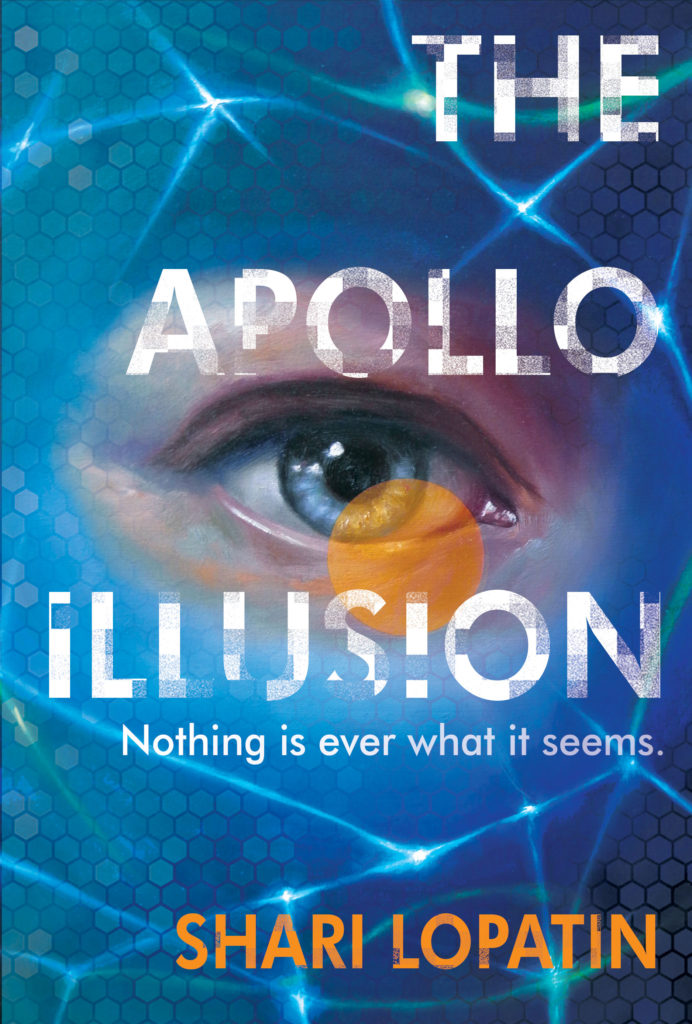 I had a chance to get to know Shari when she did a Q&A with me after I released my novel Pandora Reborn earlier this summer. I decided to buy a copy of The Apollo Illusion. I'm a sucker for compelling sci-fi stories and the premise of the book hooked me.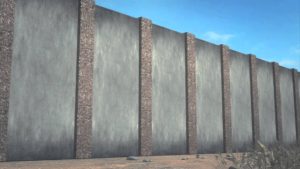 The story is set in 2150 in a state named Apollo that has formed out of a portion of the former United States. Flora, a 19-year old college student, is driven by a thirst to find out what lies behind the wall that surrounds Apollo. On the surface, her home state appears to be a utopia of reading and learning. In reality, a sinister Orwellian undercurrent exists that threatens to envelop anyone who dares to question what lies beyond the Wall or even discuss it for that matter. Flora finds herself thrown into danger when her curiosity leads her to try to dig up more about the Wall and its purpose and is rapidly drawn into a technological nightmare.
I enjoyed The Apollo Illusion very much. This is an engrossing and engaging story. You sympathize with Flora's naive curiosity and desire to probe at life beyond her bullied circumstances. Flora and Andrew are unique and dynamic POV characters who give the narrative a strong foundation. This is a story that's well-written and the mysteries contained within the plot draw you in and keep you hooked from one page to the next.
The Apollo Illusion should occupy a spot on the to-read list of any true dystopian sci-fi fan.

My verdict: Five stars.
If you want to get your hands on a copy, you're in luck. You have a chance to win your very own copy signed by Shari Lopatin. Who doesn't love winning an author-signed copy of a hot, new book?
And it is hot. The Apollo Illusion has been racking up four-and-five-star reviews from readers and book bloggers. Now, Shari Lopatin is giving away two SIGNED copies of The Apollo Illusion to two lucky winners!
To enter her giveaway, sign up for Shari's email list, "The Readers Club" before Sept. 30, 2018. Then, on Oct. 3, Shari will randomly select two lucky winners from this list of giveaway participants. You could be one of them!
To qualify:
Piece of cake, right? Hurry and enter now before you forget. The best part is you may even get a sneak peek at the opening chapters. (wink, wink). ?