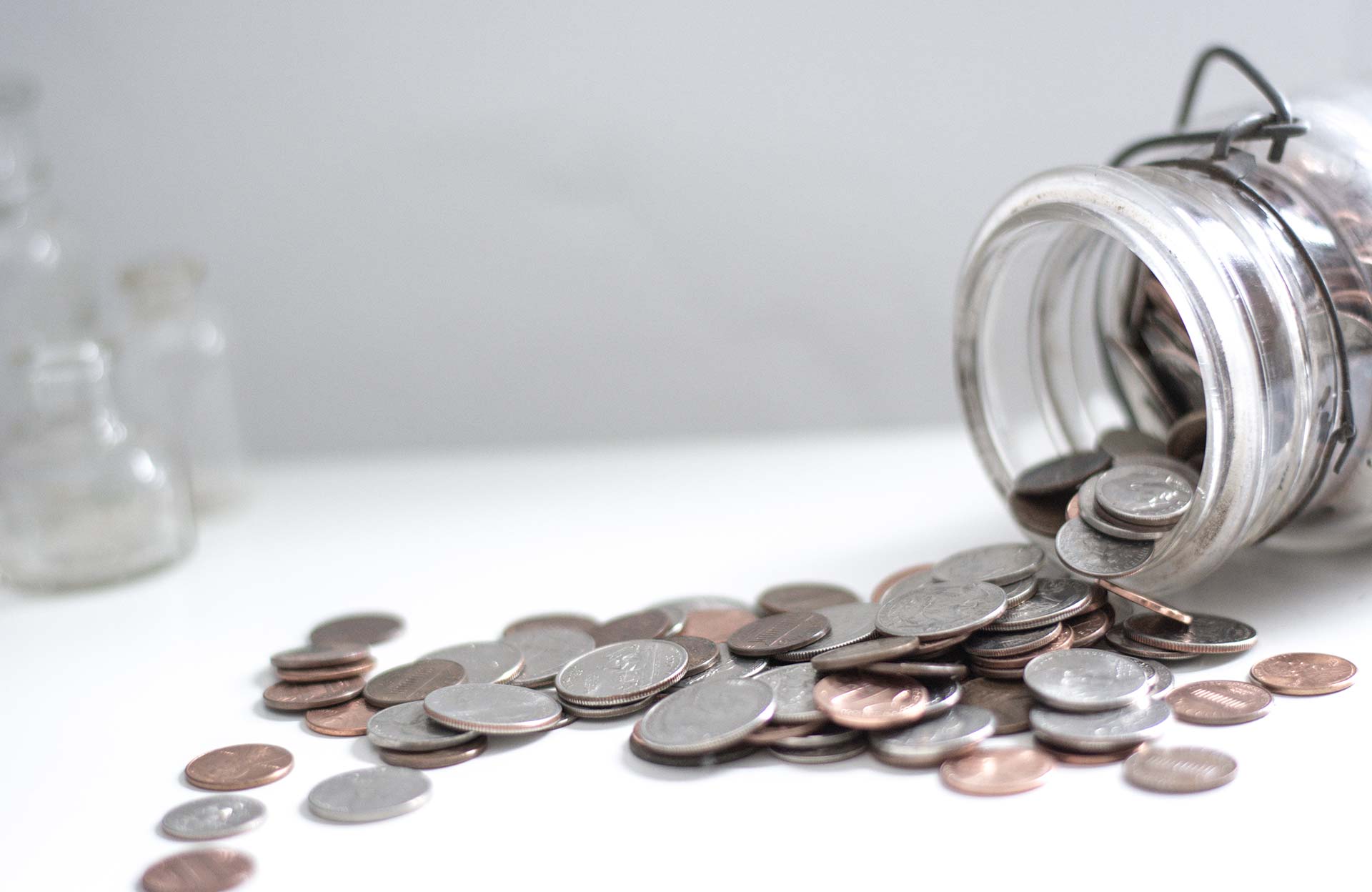 The Value of Good Content
Communicating essential ideas to your audience in an effective manner is the difference between success and failure. Your product or service is only as valuable as your audience sees it. I can help open their eyes by bringing your content to life.
Sharing Ideas Matters
Changing the world comes through sharing ideas. The written word has the power to shape people and cultivate progress. My goal is to work with you as a partner and help you realize the full potential that your ideas have to offer.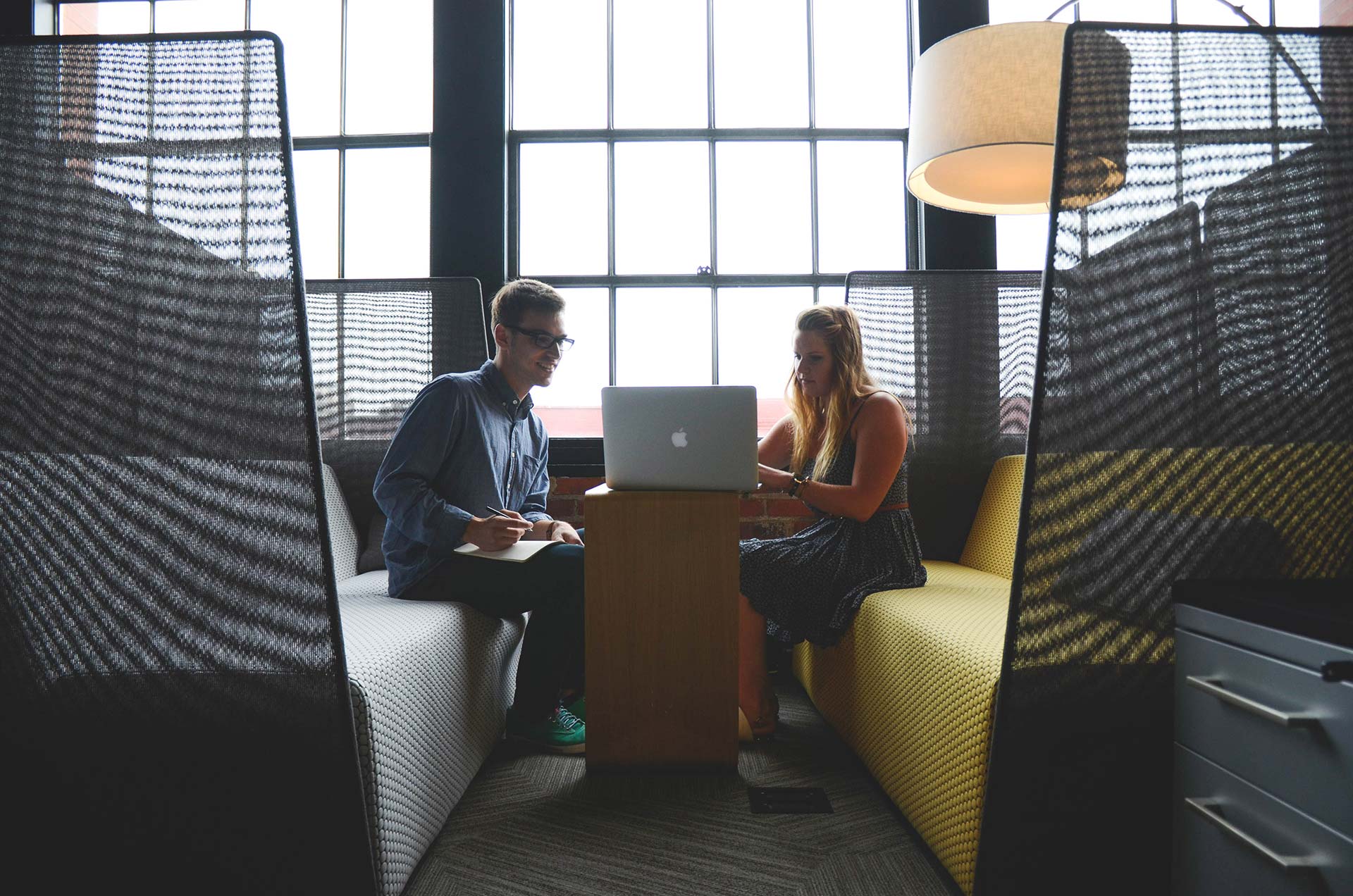 Make the "Write" Choice
Looking for assistance on a writing or editing project? I'm here to give you a helping hand.