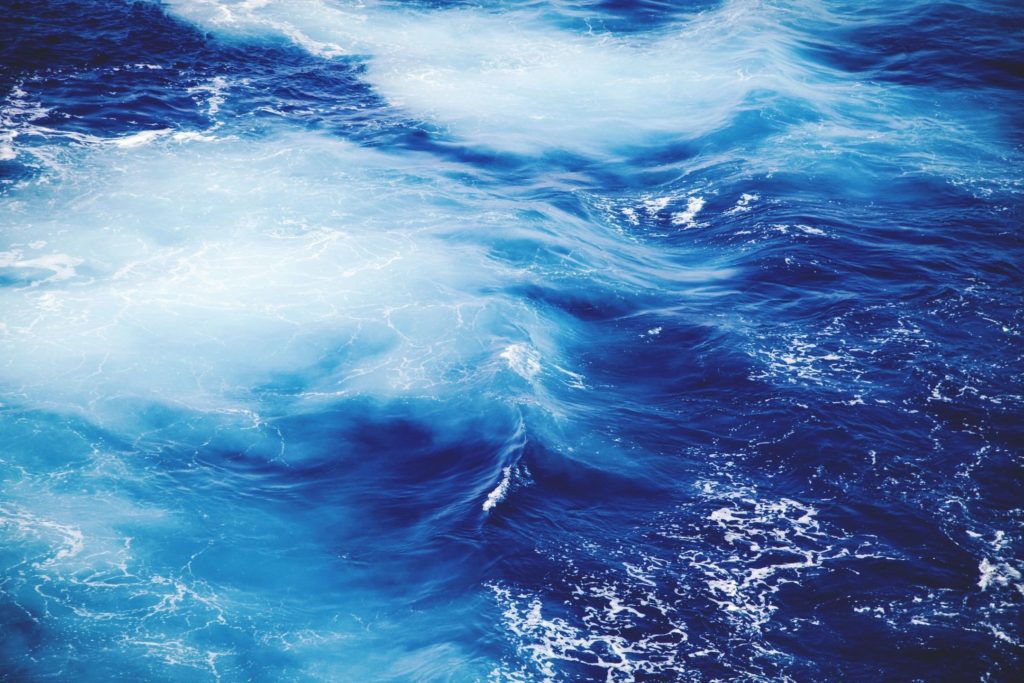 It becomes difficult to celebrate the holidays when life throws major roadblocks in your path or tosses you around like violent ocean waves. What do you say to a child who is suffering from a serious disease? Or a parent who lost their job and can no longer afford to pay their rent or feed their family?
I want to do my part to make the holiday season brighter where possible. This hasn't been an easy year for me by any means. The pandemic ripped away many of my former freelance clients from me and left me scraping by to make ends meet for most of 2020. Even amid the promising success of my latest novel Alien People, I'm not out of those woods yet.
Because of what I've endured personally, I have a greater understanding of what misfortunes others are enduring during this holiday season. And I want to help.
With that in mind, I'm pleased to announce my Samak Press Gives Back charitable initiative.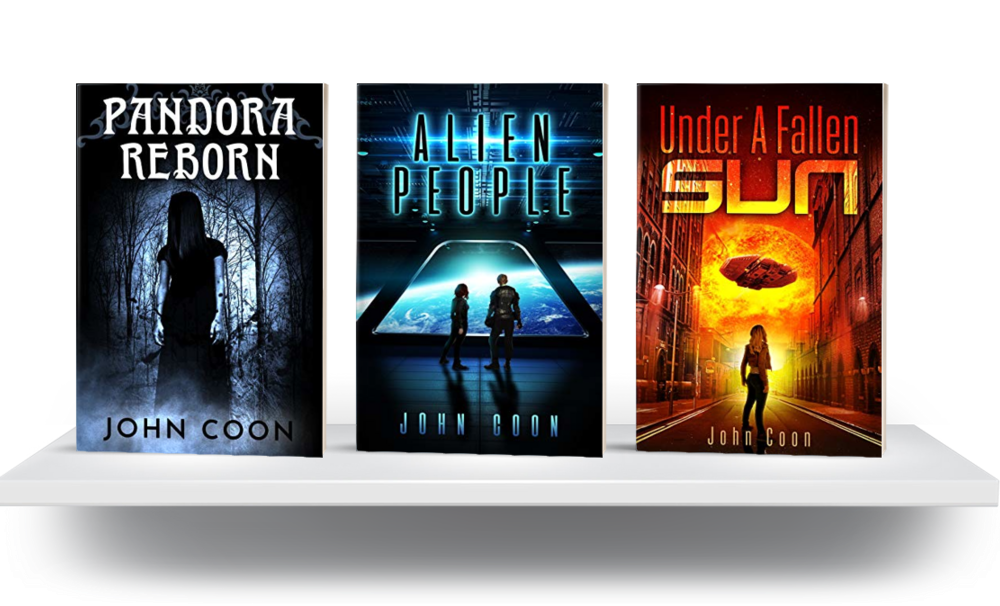 From December 24th to December 27th, I will be donating royalties from every ebook and paperback sale over this four-day period to help a child or a family in need. I pledge to donate $2 for every book sold. This is my way of reducing someone's burden and making life just a little better for those people who desperately need a ray of sunlight to break through the proverbial storm clouds.
As my loyal readers, please help me get the word out so my efforts to brighten someone's holidays can reach their maximum potential. Tell your family, friends, neighbors, and co-workers to purchase a copy of any of my books over the next four days. It can be for themselves or as gifts to give to others. Share this with everyone you know.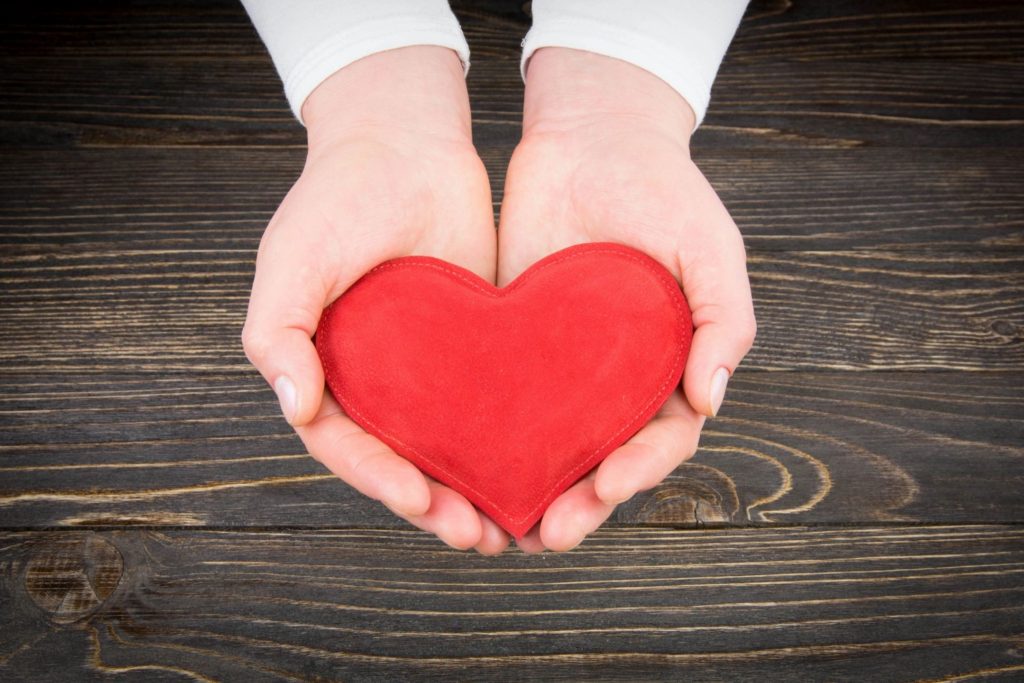 You can find ebook links for my novels under the My Books tab on this website. Paperback copies of my novels are also available to purchase at the following major booksellers and retailers.
Amazon

Barnes and Noble
Books-a-Million
Indiebound
eBay
Walmart
Sears
Kmart
Alibris
Book Depository
Abebooks
Better World Books
If you know a family or child you know who truly needs extra help, please contact me at [email protected] and nominate the recipient using the subject line: Samak Press Gives Back nominee. Pay it forward and please nominate someone other than yourself or your family.
God bless you all. Happy Holidays!