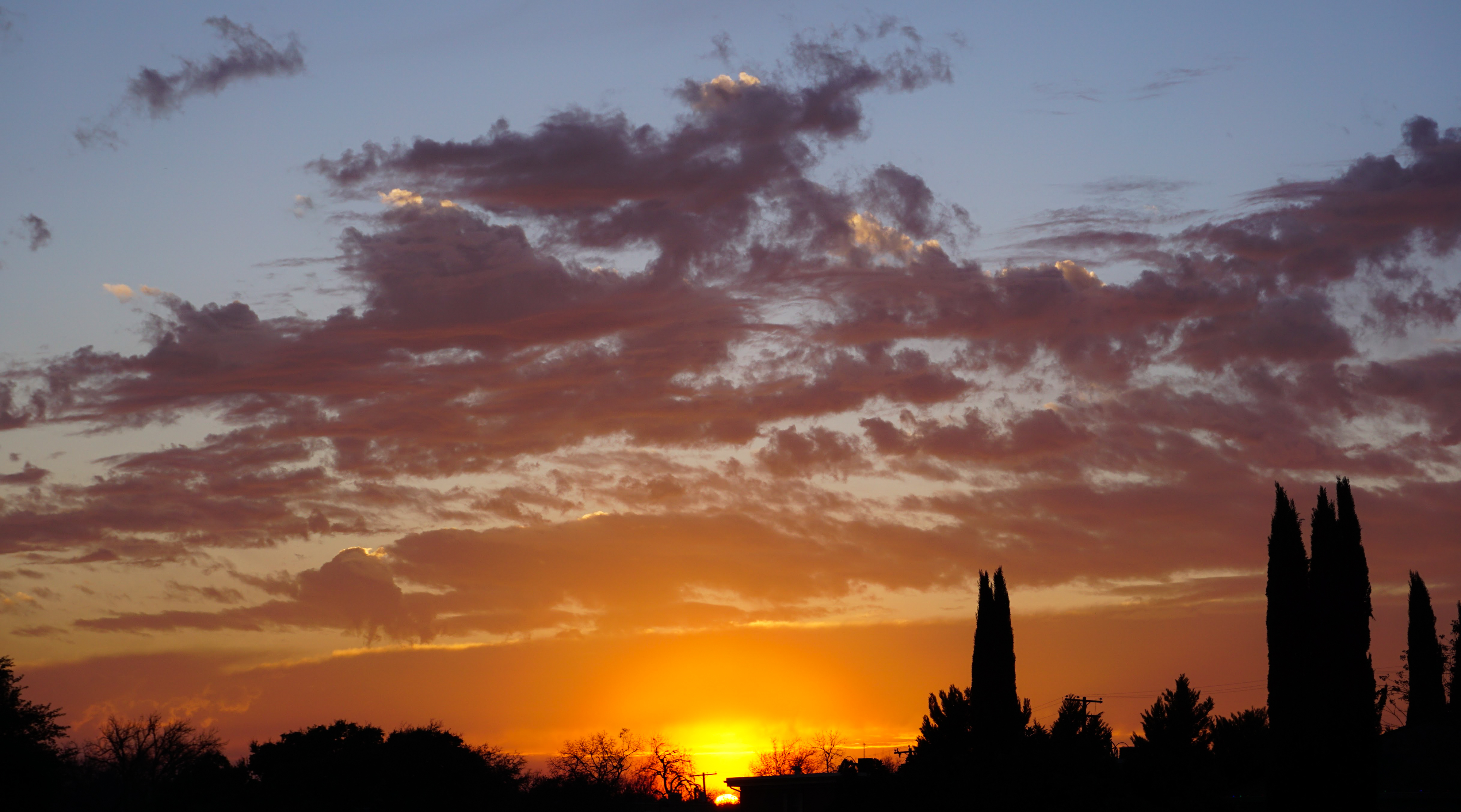 Writing is my passion. Ever since I took out an old typewriter at 12 years old and started typing stories, I've had a zeal for creating and sharing thoughts and ideas through the written word. I continue that dream as a professional writer and editor.
For more than 15 years, I've worked as a professional journalist and writer. I've published thousands of articles, blog posts, and other content across a wide spectrum of industries. My byline has appeared in national newspapers, wire services, and major websites.
I took a new step forward as a fiction author. I published my debut horror novel, Pandora Reborn, in 2018. Since that time, I have published a pair of science fiction novels: Under a Fallen Sun and Alien People. I also published my debut short story, In Hell's Shadow, in 2020. More stories and novels are in the pipeline and I plan to publish those in the near future.
I'm always ready for the next writing adventure. Life without creativity and imagination is hollow.